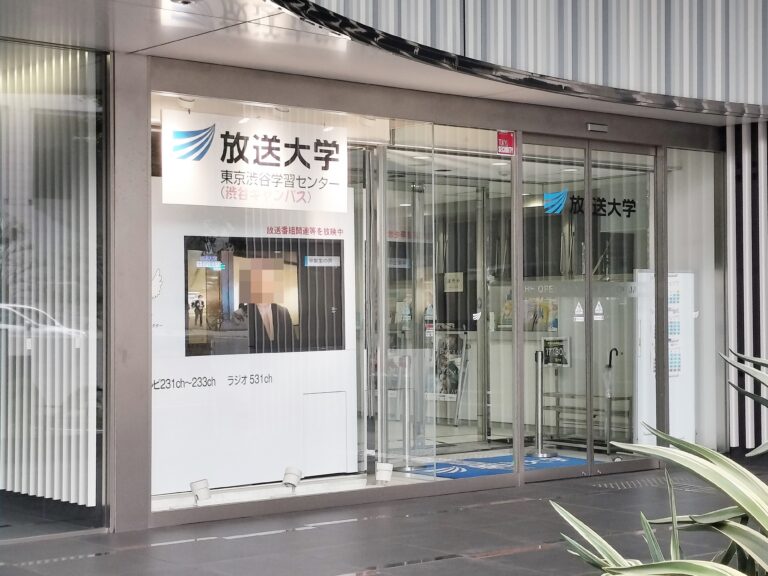 I'm Satoru SATO the President of OUJ PE Group. I graduated the undergraduate and graduate school of Tokyo Institute of Technology Civil Engineering Department more than 20 years ago.
I was in the marine civil engineering construction company for more than 10 years. Now I'm working in the construction consultant company. I got the PE.Jp license of Civil Engineering: Port, Harbor & Airport Engineering. Now I'm aiming to get the Materials & Structures as a 2nd subject of it.
Around 2018, I got the opportunity of being a student of OUJ. I graduated the Faculty of Liberal Arts and Society & Industry Course on 2021 FY's 2nd semester. I'm interested in Pedagogy, so I re-entered to the Faculty of Liberal Arts, Psychology and Education Course on 2023 FY aiming to graduate it.
I recognize that it's difficult to build careers for engineers getting jobs since this university has no engineering faculty. In that environment we need to think of what kind of things we can do to support others.
OUJ is selected as lifelong learning for many university graduates of others and PE.Jp. We can take course(s) as One-Year Non-Degree Student or/and One-Semester Non-Degree Student from 1 subject so the fee can be discounted. If we wish, we can take the course of graduation research as a Regular Student. And it is able to enter the OUJ graduate university.
I'm hoping for taking actions for valuable development of science and technology and nations' economy growth which is on PE.Jp Law.
Now, we are opening for several times a year of online lecture and studying meetings. It's free for anyone to take the lecture if the lecturer says it's free.
So come and join us.
Best regards.
OUJ Sky PE Group
President Satoru SATO